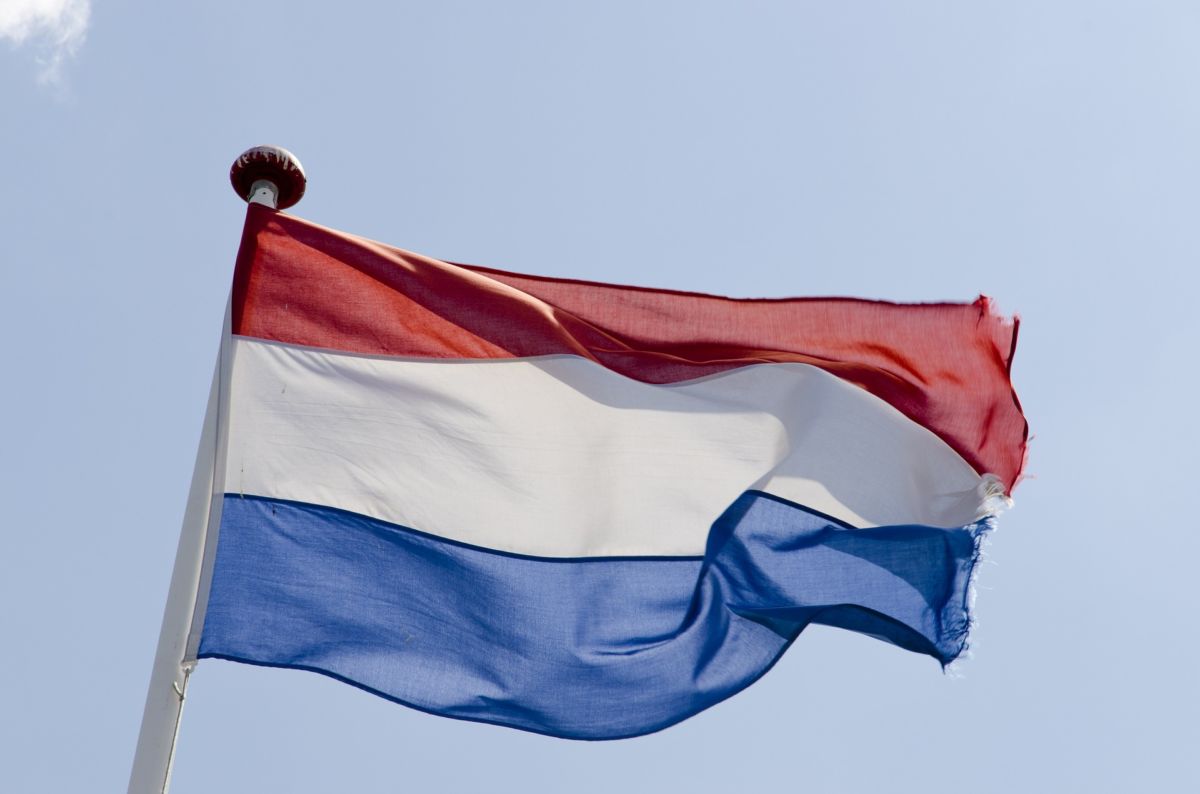 Human rights in Europe – review of 2019

In 2019 in the heart of Europe, some states actively sought to erode the independence of the judiciary to avoid state accountability. The European Union continued to outsource border and migration control. Grave human rights risks ensued: tens of thousands of people remained exposed to conflict, violence, torture and an uncertain future in destitute conditions. Those opposing these border and migration control policies frequently faced smear campaigns, harassment, and even administrative and criminal penalties. Increasing numbers of human rights defenders, activists and independent media faced intimidation and prosecution. Expressions of dissent on the streets were often met with a range of restrictive measures and excessive use of force by police. Against this overall backdrop of intolerance and discrimination, minorities and those seeking to defend their rights were met with violence, increasing stigmatization of some communities. Survivors of sexual violence, including rape, continued to face obstacles in accessing justice. While two countries held their first ever Pride parades, there was a roll-back in a number of others on law and policies related to the rights of LGBTI people.

Downlaod the full report in here: Europe: Human rights in Europe – review of 2019
(available in Slovak, Czech, French, Greek, Slovenian, Hungarian, Spanish, English, Greek)

Do not force Afghan interpreter back to danger

The Netherlands must immediately halt the planned deportation of an Afghan interpreter who worked for the U.S. army, Amnesty International said today, warning that his forced return to Afghanistan could put his life in danger.

Forced returns to Afghanistan, an unsafe country, are a violation of international law as they put people at risk of serious human rights violations. The risks are especially high for interpreters working for international forces, several of whom have been subjected to death threats, abduction, torture and death at the hands of the Taliban and other armed groups.

"We are shocked that this individual's asylum request was rejected, and we are anxious that, if deported, his life could be at risk," said Eduard Nazarski, Director of Amnesty International The Netherlands.

"The Dutch authorities must abide by international law, immediately stop this deportation and grant this person the international protection."

The interpreter, whom Amnesty International is only identifying by the initial "F.", fled to the Netherlands in 2015 after working for the U.S. army for 13 years. He was forced to flee after escaping an abduction attempt by an armed group that accused him of being a spy.

The Dutch government recognizes that interpreters who have worked for international forces are at risk if they return to Afghanistan, but it places a very high burden of proof on the individual at risk.

"The fact that F.'s asylum request was rejected despite his many years working with international forces demonstrates the cruelty of the Dutch asylum system which unnecessarily puts people at risk instead of protecting them," said Eduard Nazarski.

Threats to Afghan interpreters working with international forces

Earlier this year the European Asylum Support Office acknowledged that Afghan interpreters and other Afghans who have worked with international forces are among the Taliban's priority targets and, in general, have a well-founded fear of persecution.

In 2018, the United Nations High Commission for Refugees' report on "Eligibility Guidelines for Assessing the International Protection Needs of Asylum-Seekers from Afghanistan" said that anti-government elements, which include the Taliban and other armed groups, "have reportedly threatened and attacked Afghan civilians who work for the international military forces as interpreters or in other civilian capacities".

In two separate public announcements, the Taliban has warned people to stop working with foreign governments.
The Dutch government has denied visas to Afghan interpreters in the past, including those who worked directly for Dutch forces, despite fears that they could face reprisals.

Afghanistan – an unsafe country

The threat to forcibly return F. comes as Afghanistan is reeling from high levels of violence from all sides of the conflict. In 2018, the United Nations Assistance Mission in Afghanistan reported there were more civilian deaths – including the highest number of child deaths – than any year on record. The Global Peace Index for 2019 classified Afghanistan as the "least peaceful" country in the world, replacing Syria.

The violence has continued unabated this year. In May, an attack on the international NGO, Counterpart International, claimed eight lives and wounded 27 others. In August, the armed group calling itself the "Islamic State in Khorasan" carried out a massacre at a Shi'a Hazara wedding, killing more than 60 people and wounding 180. Last month, a bomb attack at an election rally in Parwan province killed 26 people, while another blast in Kabul killed 22.

"The Dutch and other European governments are peddling a dangerous lie by claiming that Afghanistan is a safe country where people can be returned. They are willfully violating international law by forcing people into harm's way, and should reverse course immediately," said Samira Hamidi, South Asia campaigner at Amnesty International.